Mingdaw school: Home science and Nutrition students.
Presentation of donated items at Tallinding South Ward Development Community Centre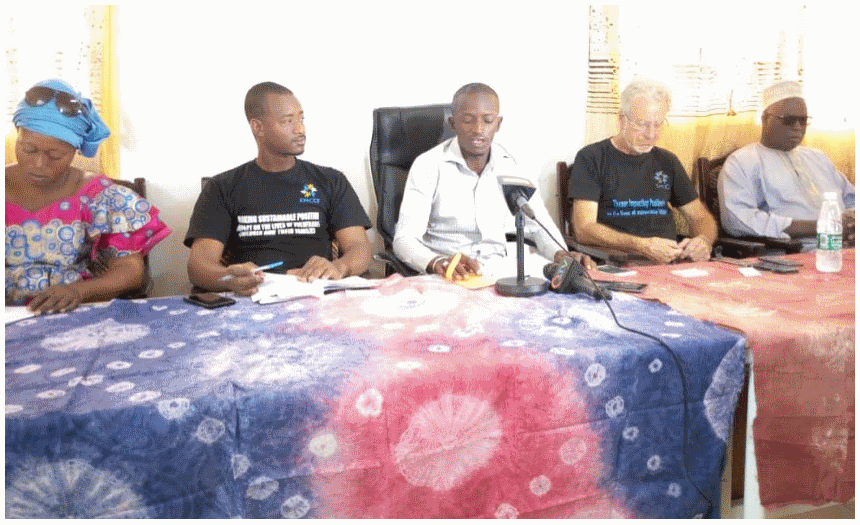 At Sittanuku Upper basic schools in North Bank region of the Gambia.
In this part of the Gambia, the study of agriculture and cultivation is a very important subject for the students as most of their family rely heavily on farming for their nutrition and also to generate financial income. We presented 2 bicycles to 2 students that had the best garden beds. This is to motivate other students to also realise the importance of agriculture within their community and also be encouraged to study the subject whilst undertaking the practical skills in the school.
Presentation at the Lord Mayor's office
EMCCF in the media
On international TV news